It's no secret; being a Mom is hard work. But, the benefits are far and above anything I could ever imagine. I sure love my little girl.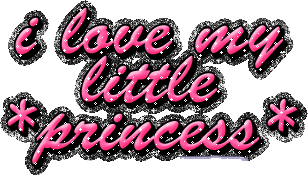 A lazy afternoon.

She's crazy about Fall!

She loves the Cowboys...! :O

Yep. This one's a boy.

There's a reason we call her "Hollywood."